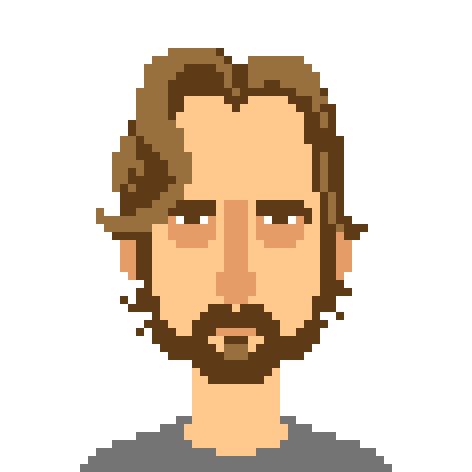 Hi I'm Douglas Hand, an illustrator, pixel artist and print designer from Sydney Australia.

During the day I work as an art director for a gaming studio but outside of the 9 - 5 I create this sort of stuff.
I'm still trying to discover my one identifying style. I think for me the whole point of being an artist is enjoying the journey.

I hope you like what you find. Thanks for dropping by!